We're business law and franchise lawyers in Chicago. We provide customized legal service. Knowledgeable. Effective. Responsive.

Our law firm represents businesses and their owners. Franchisors and franchisees. The restaurant and hospitality industry. We handle corporate, business, real estate and employment matters. Litigation, arbitration and mediation.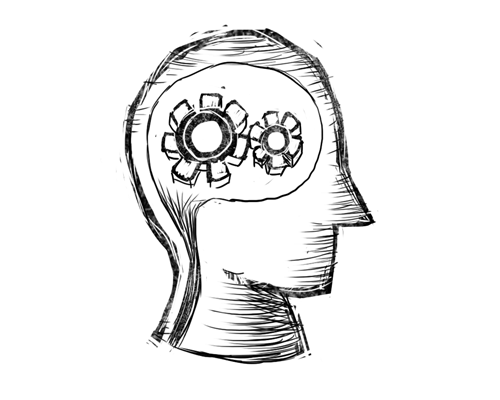 Our attorneys counsel clients in connection with contracts and franchise agreements. Corporate and LLC issues. Leases and real estate transactions. Employment issues. Estate planning and business succession. Lawsuits and alternative dispute resolution.