The No Salary History law, which takes effect September 29, 2019, prohibits Illinois employers from asking job applicants about their salary history. The law amends the 2003 Equal Pay Act, which made it illegal to pay employees differently based o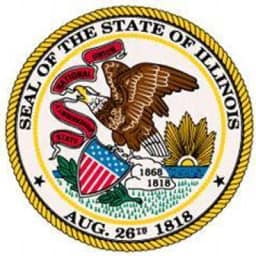 n their sex or race.
Specifically, the law prohibits employers from:
Asking job applicants about their salary history;
Seeking salary history information from applicants' previous employers; and
Requiring employees to sign contracts or waivers that prohibit them from discussing compensation with other employees.
Any employer who violates the new law may face civil action by their employees to recover lost wages, compensatory damages, special damages (up to $10,000), punitive damage, injunctive relief, and attorney's fees. Additionally, employers who violate the law are subject to civil penalties of up to $5,000 for "each violation for each employee affected."
The law does not prohibit:
Employees from willingly disclosing their salary history with their employer; however, the employer may not consider that information when making decisions about employment or compensation;
Employees from discussing their wages and benefits with each other; and
Employers from providing applicants with information about the compensation of the position or discussing applicant expectations about the wages, benefits, compensation, or salary of the position.
Before the new law goes into effect on September 29, 2019, employers should:
Review employee handbooks, employment agreements, and other documents to remove any prohibitions about discussing compensation with other employees; and
Review application forms and hiring processes to ensure that the forms and processes have no questions regarding salary history.
If you have any questions about the new law or need assistance reviewing your employment materials, please contact Marcus & Boxerman at (312) 216-2720 or firm@marcusboxerman.com.